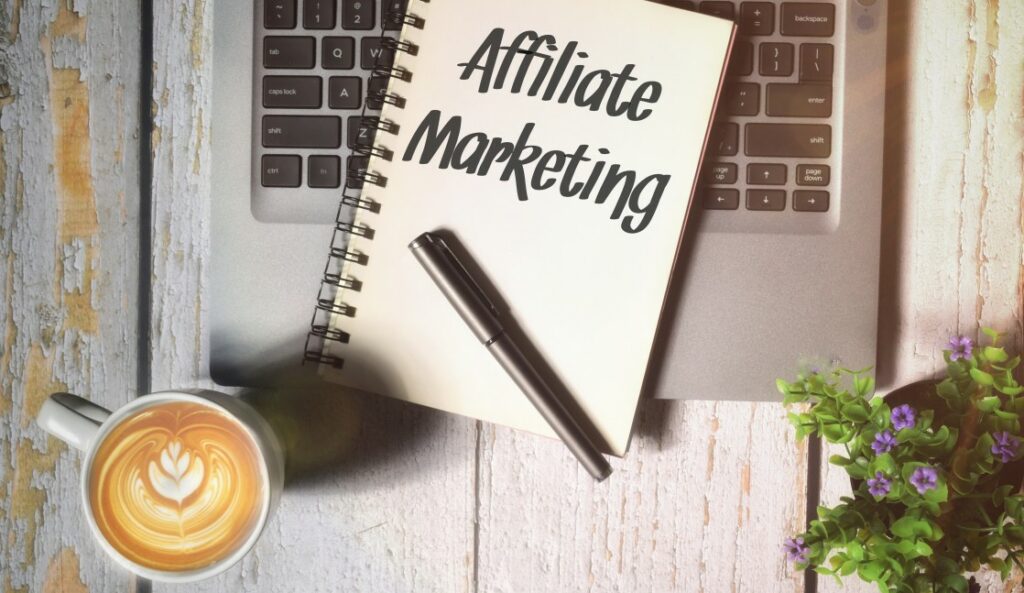 Become a Glimja Affiliate
For those of you who do not sell products, but would rather create a revenue stream by recommending your followers / clients to shop from Glimja's B2C page.
Being a reseller of our brilliant range is both fun and rewarding. But with that comes warehousing, accounting and customer affairs.
We understand that you as e.g. is a coach, therapist or inspirer rather spends all time on the core area of your business. That's why we've created our affiliate program that allows you to create a simple source of income by recommending your customers to shop from Glimja's e-commerce for end customers.