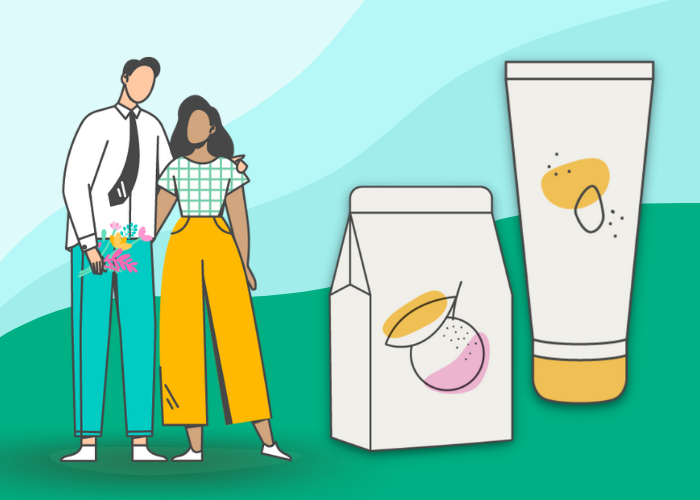 Glimja Distribution
We help health and sustainability-focused brands to grow in Europe.
Do you want to expand your brand and your distribution channels?
Then we are the right partner for you!
A versatile network of dealers
After many years in the industry, we have a well-established network of resellers. Through us, your products reach customers via health stores, online stores, coaches and therapists.
Exclusive distributor
Several world-renowned brands such as Therasage, Vimergy and Fushi are so satisfied with our distribution that they have appointed us exclusive distributors in Scandinavia and Europe.
Some of our partners: