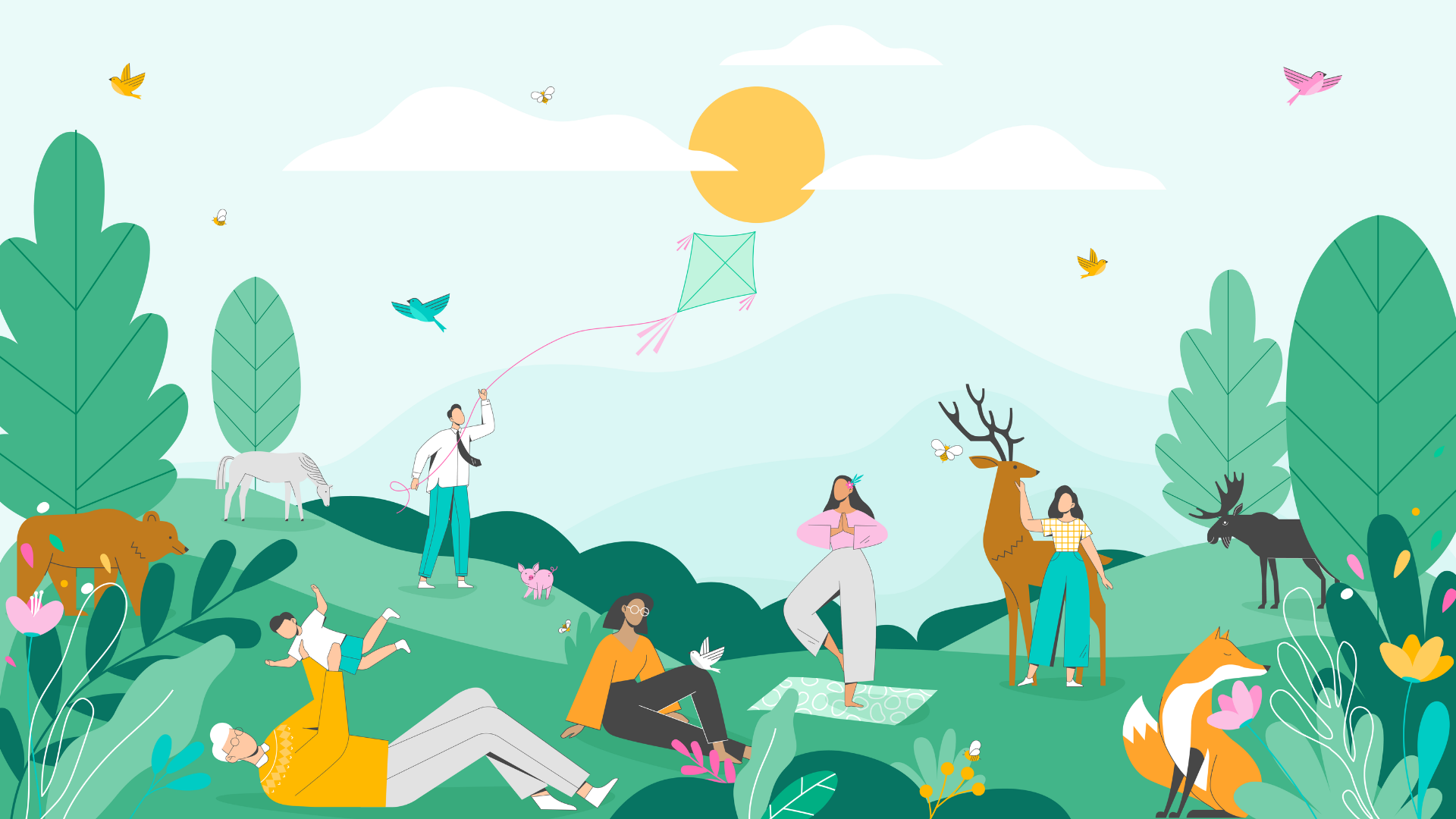 Let's shine together!
We want to contribute to a world where people, animals and the planet can shine.
We exist to:
Simplify better health
We think that health should be simple and fun. Not stressful and time consuming. That is why we study, test and carefully select the best products on the market based on high requirements. This guarantees that our products do not contain anything harmful so that our customers can feel safe without having to study long ingredient lists.
We only sell natural, clean and durable products, no rubbish, only things that we use for ourselves and our children.
Today, it is more important than ever to make healthy and sustainable choices. And when we take better care of ourselves, the animals and the planet, we spread good energy to everyone around us. Therefore, a healthy world begins with you!
Welcome to the Glimja family.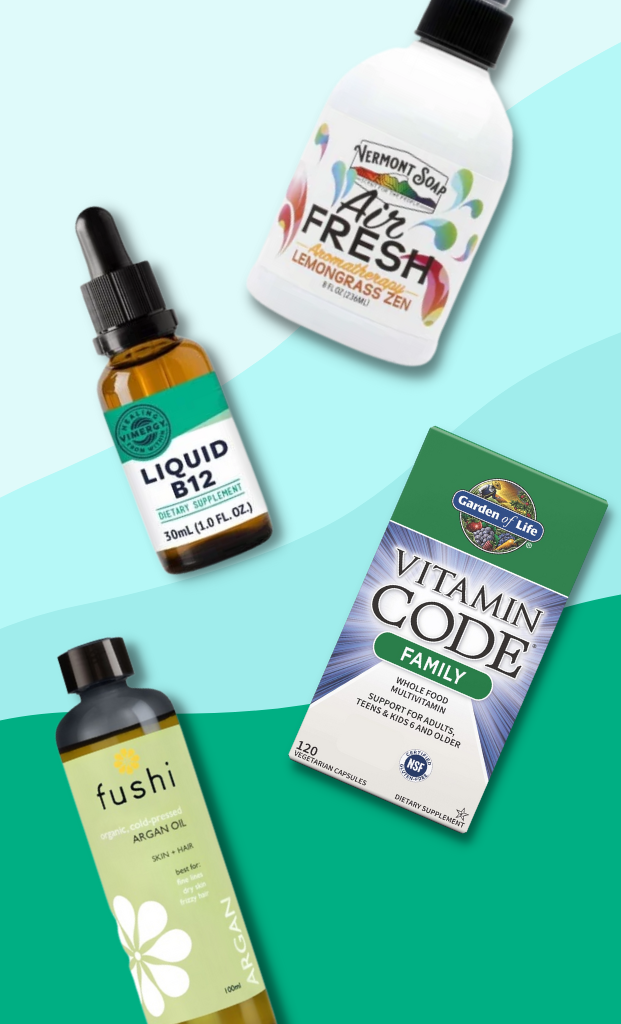 15+ years of experience in distribution
Since 2006, we have been a reliable distributor for several well-known brands such as Garden of Life, Therasage, Vimergy and Fushi. All our products have undergone rigorous tests and selection. Therefore, you can be sure that your customers only get the cleanest and best!
Exclusive products
With us, you get access to popular products from e.g. Therasage, Vegetology, Tribest and Vermont Soap.
Natural + Clean
We make sure that your customers only get the best products that the market has to offer.
300+ products
When you buy from us, you get access to over 300 products and more product news!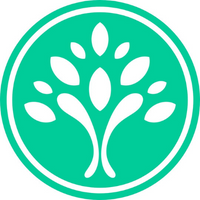 Company information
Namn: Glimja AB
Organization number: 556891-7867
B2C e-commerce: www.glimja.com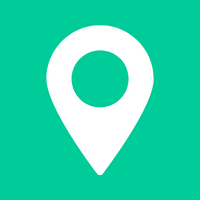 Address
Glimja AB
Kivra: 556891-7867
Stockholm, SE