WELCOME TO OUR
Family of brands
Some brands are restricted to specific countries or
types of business. Contact us for more information.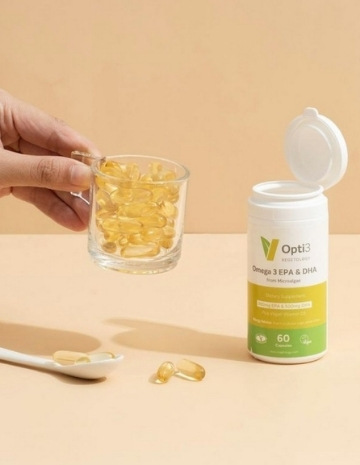 Vegetology
Vegan-friendly omega-3 and vitamin D3! Vegetology is an English company that makes vegan-friendly supplements. They were the first on the market with vegan friendly Omega 3 made from algae and Vitamin D3 made from moss; which they call Vitashine.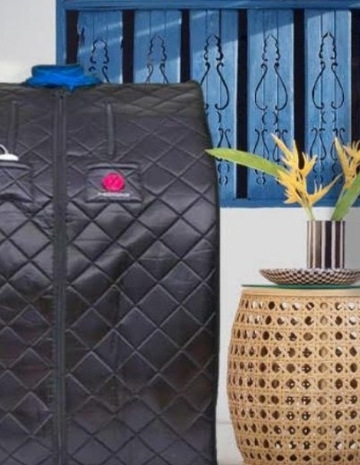 TheraSage
Revolutionary infrared saunas, water purifiers, EMF protection, ozone machines and much more! Therasage's special technology with gemstones and grounding can bring great health benefits to your customers.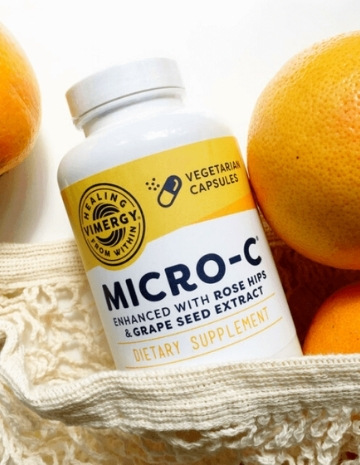 Vimergy
Medical Medium's favorite brand! Vimergy's supplements contain no synthetic additives, alcohol, GMOs, soy, corn or other unnecessary ingredients. They are gluten-free, vegan-friendly and Paleo-friendly so everyone can give their body the nutrition it deserves!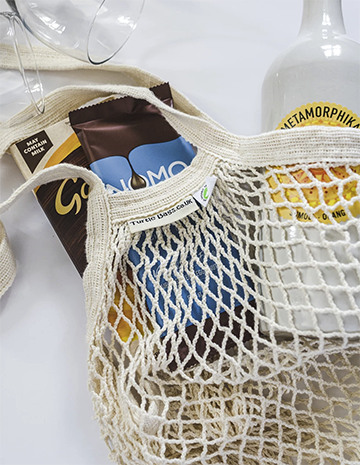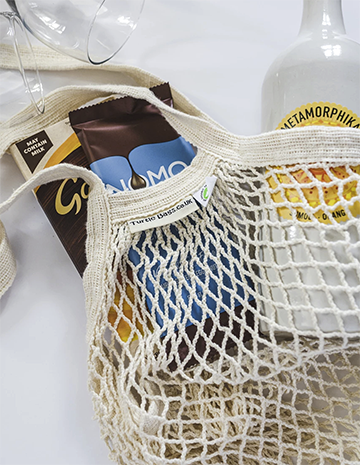 Turtle bags
Long back in 2001, when disposable plastic bags were still popular in our stores, Turtle Bags was founded to increase awareness of the dangers of plastic bags. They developed a much better alternative, namely the multifunctional ecological online cash register. Plastic in our oceans is a problem that is invisible to most of us in our daily lives, but which will unfortunately cause problems for many decades by disrupting food chains and suffocating marine life. Turtle Bags collaborates with fair trade partners who share their environmental values.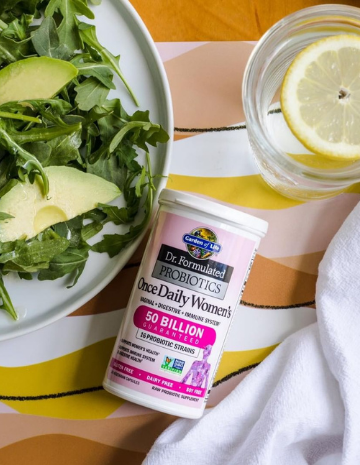 Garden of Life
Natural wholefoods supplements known worldwide! Garden of Life combiners natural ingredients of the highest quality with modern science to offer a pathway to optimal health. The range includes some of the best probiotics on the market, green superfoods, top-quality vegan protein and the best coconut oil we've tasted.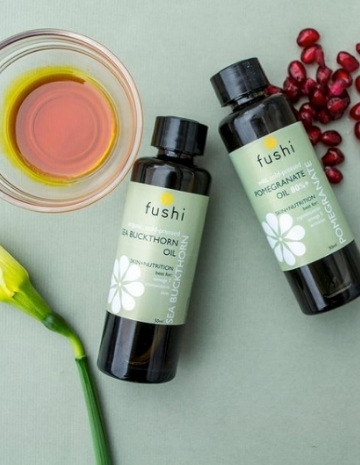 Fushi
Oils that are potent, fair and organic! Fushi's oils are mechanically cold-pressed from seeds, kernels and flowers. And this cold-pressed, unrefined oil is then poured into stylish bottles with no added preservatives or other synthetic additives!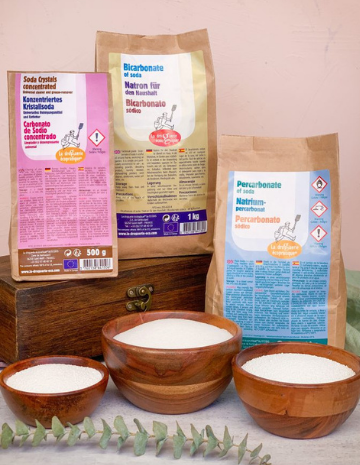 La Droguerie Écologique
For more than 15 years, La droguerie écologiques' motto has been "Make your own cleaning products!". La droguerie écologique's products help you make your own home cleaning products. With few, simple, efficient and affordable raw materials, you can make your own cleaning and cleaning products with simple DIY recipes. La droguerie écologique®'s products are made in France or in Western Europe and are made with natural ingredients.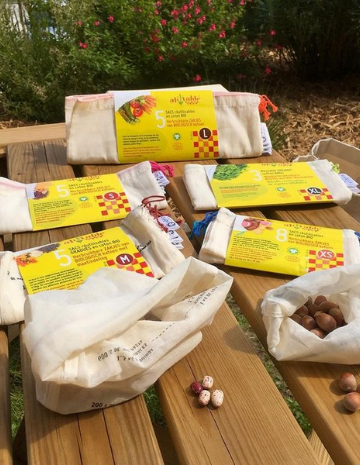 Ah! Table!
Ah! Table! ® is a brand belonging to Ecodis, a company that specializes in environmental product design and retail for environmentally conscious stores. The brand relies on demanding eco-labels to guarantee the consumer that the products are environmentally friendly and of high quality. They use certifications such as GOTS, FSC and Soft Impact.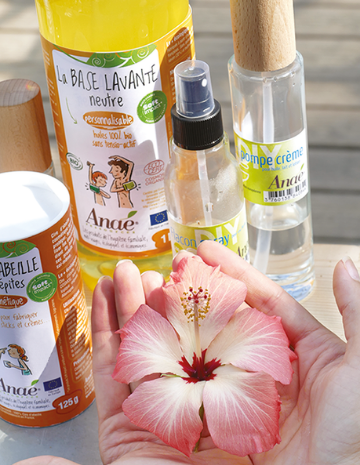 Anaé
Anaé® is a young French brand with products and accessories dedicated to natural beauty and hygiene. The brand values beautiful design while offering organic and responsible products that fit in most bathrooms. Anaé is committed to a global ecodesign strategy and always chooses its products according to its strict strategy. The products must be useful in everyday life, simple in their composition and versatile, and fit most people's budget.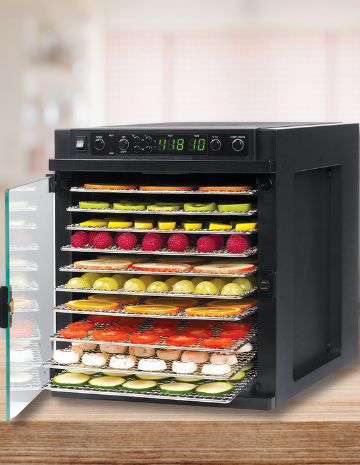 Sedona
Popular drying ovens! Sedona drying ovens are manufactured by the company Tribest. A drying oven at home allows you to cook raw food such as bread, biscuits, candy strips, cookies, chips, crackers, pizza, etc. and to preserve vegetables, fruits, mushrooms, etc.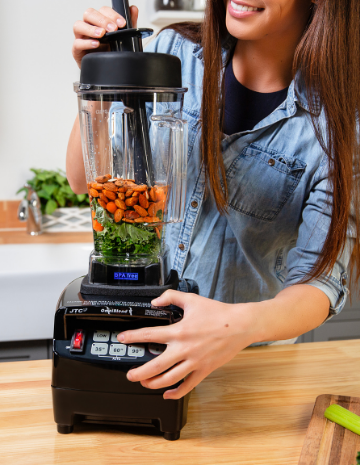 Omniblend
Professional mixers & blenders at great prices! Omniblend has combined the best design features with the most powerful motors to create a high quality blender at an affordable price. Their best-selling blenders are suitable for anyone who enjoys cooking.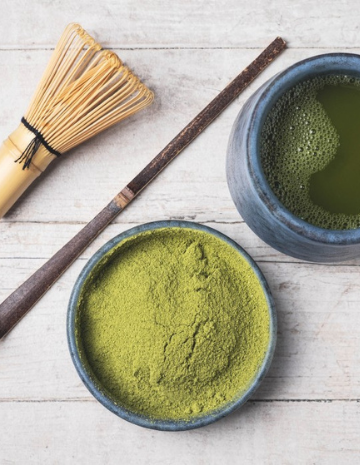 Aromandise
Organic teas, incenses, food crystals and spices, etc. Aromandise creates wonderful products for your well-being, made with respect for nature and people. These delicious and fragrant products are perfect for those who have an interest in health and a sustainable environment!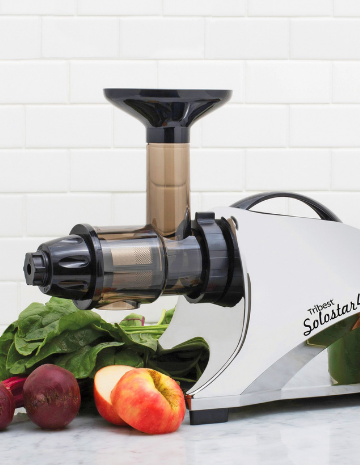 Tribest
World renowned for offering the best kitchen equipment for a healthy lifestyle. Tribest is particularly renowned for its first-class drying ovens and juicers. They also manufacture sprouting equipment, storage, nut milking equipment and humidifiers.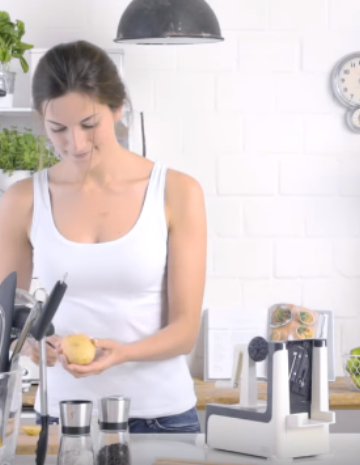 Lurch
Lurch is an innovative and popular company among both professional and amateur chefs. With smart and functional products like their spiral slicer, you can create creative raw food dishes like zucchini pasta or other delicious recipes.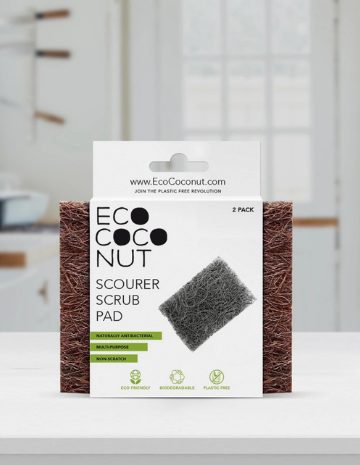 EcoCoconut
EcoCoconut paves the way for the plastic-free society with a range of biodegradable, coconut-based products for the home and life. Coconut and its by-products are the organic material in all EcoCoconut products, which guarantees a natural and sustainable alternative to plastic products in the household. All products from EcoCoconut are made from organic and recycled materials and most importantly, the 100% free from plastic.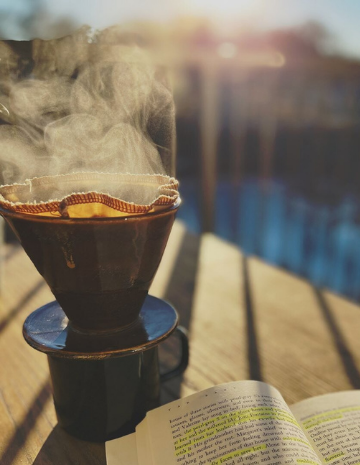 CoffeeSock
CoffeeSock was founded in 2011 when the Guillory family in Austin, Texas needed filters for their Chemex brewer. With the help of a little imagination and inspiration from an old Chorreador from Costa Rica, they created a coffee filter made of organic cotton for their brewer. The coffee filter was much appreciated and they were inspired to make coffee filters that would suit more brewers. As sales increased rapidly, they devoted all their time to creating a brand, a family business, to change the world one sock at a time.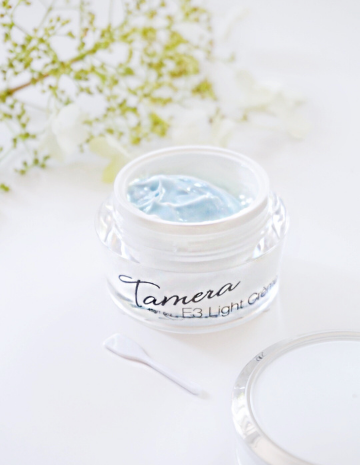 E3 Live
Blue-green AFA algae in dried form! A true superfood that is harvested wild under optimal conditions in a protected area in Klamath Lake, USA. E3 Live then dries them using a special low-temperature drying technique "crystal flake" which guarantees that the nutrients are preserved in a superior way. The range includes both dietary supplements and skin creams.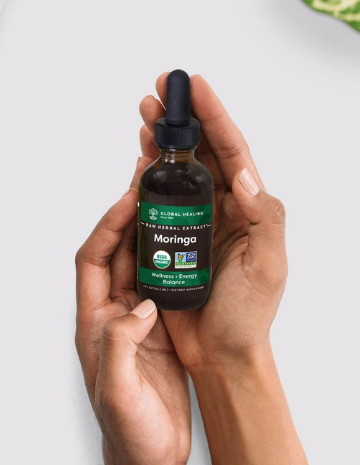 Global Healing Center
A family-owned brand of natural, organic supplements, vitamins, and detox programs made with pure ingredients. The herbal extracts are produced with the unique Spagyrex® process. A revolutionary, multi-step technology that follows the principle of separating and recombining all parts of an herb to extract the most powerful extract possible.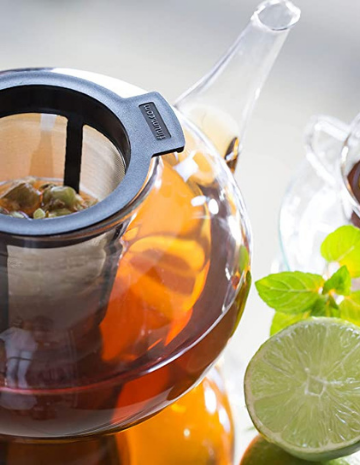 Finum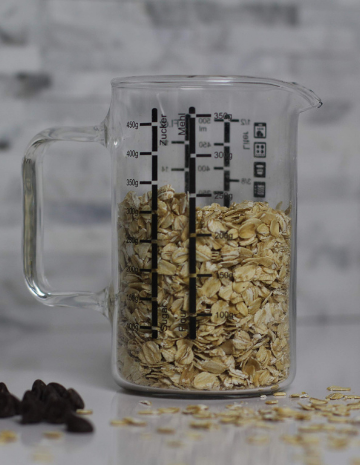 Simax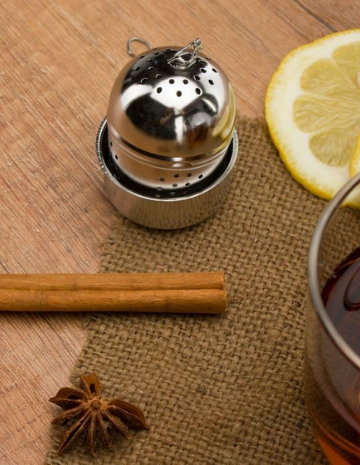 Westmark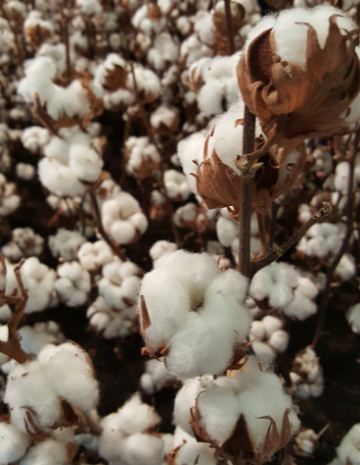 Cotonea
Apply to become our reseller
Become our reseller of the purest and best products in health, beauty and sustainability